$40 Service Cash for Healthcare Workers from Serra Mazda Brighton
At Serra Mazda Brighton, we want all healthcare workers to know how much they are appreciated during this crucial time. That's why we're offering $40 Service Bonus Cash for an oil change with a car wash to all eligible healthcare employees through May 4, 2020, with the Mazda Healthcare Worker Essential Car Care Program.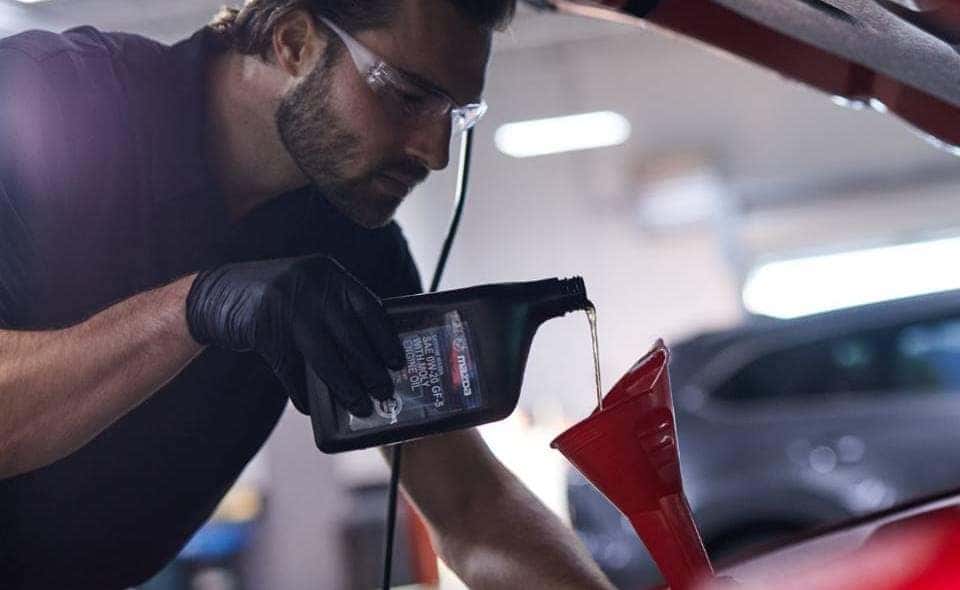 Offer Eligibility
Eligible vehicles include most standard make/model passenger cars, crossovers, and SUVs. We are unfortunately not able to accept exotic vehicles, classic cars, off-road vehicles, certain high-performance vehicles, and vehicles with greater than 8-quart engine oil capacity or any other vehicle with special manufacturer requirements or that require specialized tools or training. 
Serra Mazda Brighton is pleased to offer this $40 Service Bonus Cash for an oil change with car wash to all U.S. residents who are active employees of an Eligible Medical Facility, including:
Hospitals, Urgent Care, Surgical Centers, Birth Centers

Healthcare Providers, Doctor Offices, Medical Clinics, Medical Offices, Medical Centers, Medical Facilities, Health Systems

Mental Health Providers and Addiction Treatment Centers

Medical Testing Facilities, Imaging and Radiology Centers

Assisted Living, Long-Term Care Facilities, Nursing Homes, Hospice Homes, Adult Care Homes, Home Health Agencies

Public Health Agencies

Medical Laboratory and Research Centers

Medical Equipment Providers

Orthopedic and other Rehabilitation Centers (Physical Therapy, Chiropractic, etc.)

Blood Banks

Telehealth Providers
For proof of eligibility, you must provide documentation that clearly reflects your occupation (e.g. workplace badge or pay stub) and your current driver's license. There is a limit of one oil change and car wash per person per program period for the Mazda Healthcare Worker Essential Car Care Program.
Schedule Your Service Today!
We are grateful for the sacrifice all healthcare workers are making to keep our communities safe and healthy, and our expert service technicians at Serra Mazda Brighton are ready to serve you. Schedule an appointment online today or give us a call at our Mazda dealership near Ann Arbor. We are currently open Monday through Friday from 8:00 AM–2:00 PM. We look forward to seeing you soon!